Layouts, Localization, Subtitles, Dubbing, Voice-overs and Simultaneous Translation.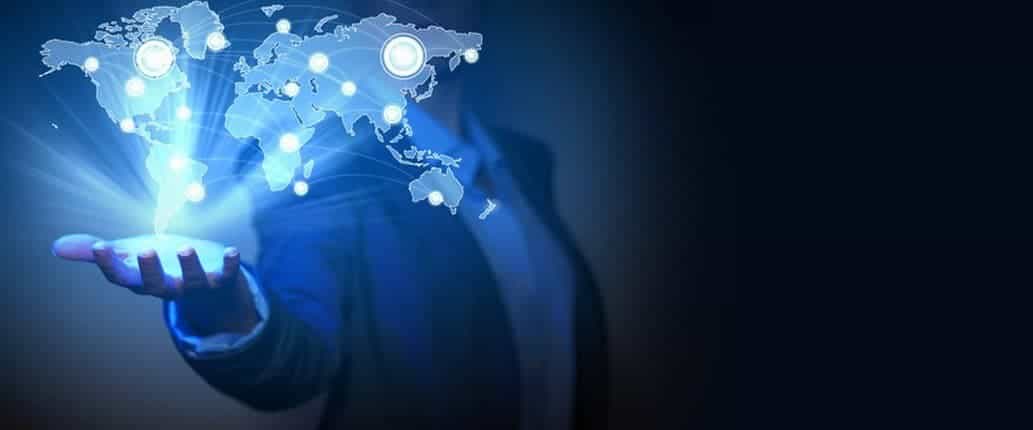 Layouts
Nuestro servicio de Maquetación le ayudará en la composición de sus textos, packaging, folletos, web, etc. haciéndolos más atractivos para sus clientes. Disponemos de cualquier software de diseño que sea necesario, ya sea para PC o Mac. Dejamos sus trabajos listos para imprenta o su web (ya sea wordpress, html o Pdf).
Subtitles, dubbing, and voice-overs
Le ofrecemos nuestro servicio de subtitulado en cualquier idioma, incluyendo la redacción, corrección y sincronización de subtítulos. Ponemos a su disposición asimismo la posibilidad de doblaje y locución de vídeos y audio en varios idiomas.  El cliente puede elegir de nuestro completo banco de voces (masculinas y femeninas) la más adecuada a sus necesidades.
Localization
Adaptamos sus textos al entorno cultural de que se trate: formatos, horarios, fechas, pesos y medidas, etc. Por supuesto este servicio está disponible en cualquier idioma. En la localización de software adaptamos su software para una región específica realizando no sólo la traducción de textos si no añadiendo componentes específicos de la misma.
Simultaneous Translation
Ponemos a su disposición los intérpretes simultáneos y equipos más profesionales, si tiene actos a los que dar una transcendencia global en los que el ponente habla y mientras habla alguien traduce simultáneamente sus palabras directamente a nuestro idioma (o a cualquier otro según el caso) nosotros disponemos tanto del personal como de los equipos más profesionales
Layouts
Any Graphic Design Program for PC or Mac
Localization
Adaptation from Latin American countries to Spanish
Subtitles, dubbing, and voice-overs
Possibility of dubbing and doing voice-overs in various languages
Simultaneous interpretation
Hotels, Trade Shows, and Exhibits

Official visits and business negotiations
We take care of all the necessary details to globalize your event