Are you looking for a Transcription Service from audio to text? (professional and economic)
We are transcription specialists, and we can work from any audio or video support.
We also do transcriptions from any language.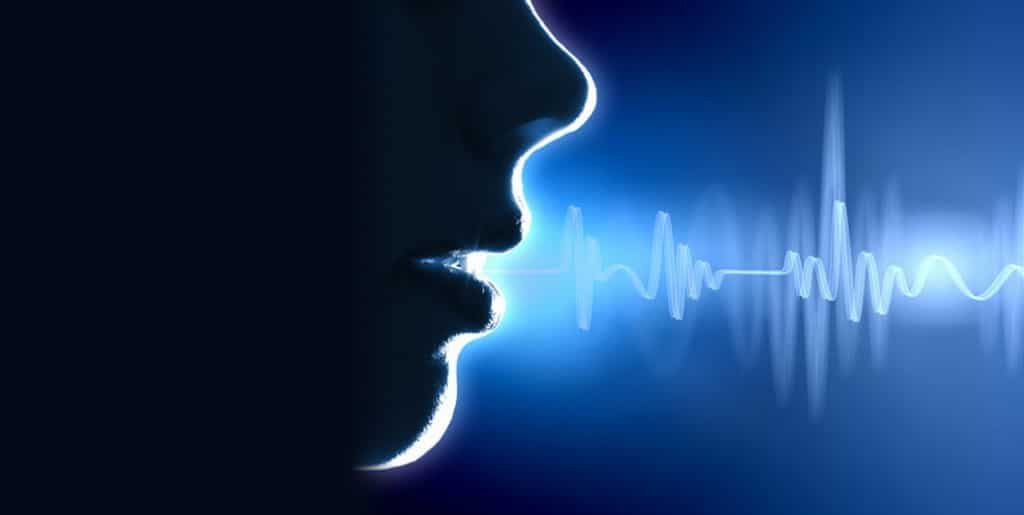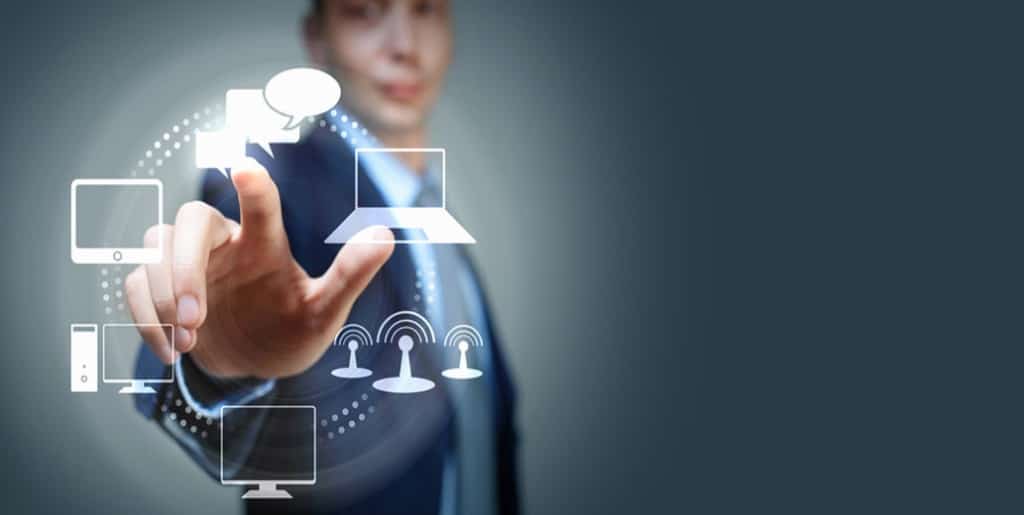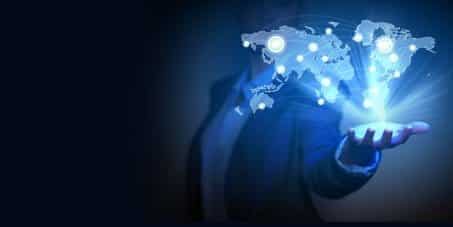 Transcription from audio or video in various languages
Per Minute Rate for Audio or Video

Guarantee of Confidentiality

True Certificate of Transcription
Guaranteed Precision and Accuracy
98%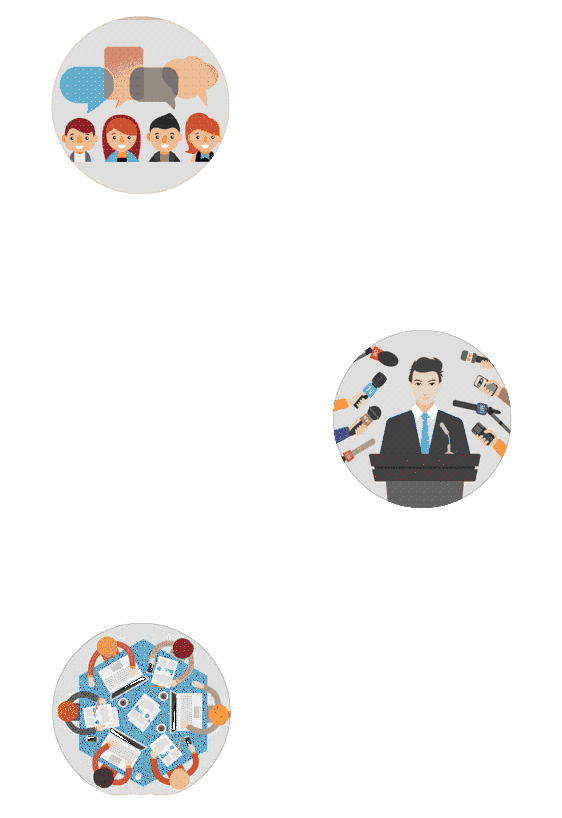 Transcriptions for the Company
Product Presentations

Transcriptions for the Media
Trials and Police Interrogations




Medical and Pharmaceutical
What is a transcription from audio or video? Transcription is the process of converting an audio or video recording into written text. This service permits the consultation, publication, or information about any live event such as conferences, congresses, judicial declarations, work groups, shareholder meetings, product presentations, video conferences, work meetings, etc.
There are various types of transcriptions. To give you a better understanding of the difficulties involved in transcription, we are going to explain a few examples. Literal transcription is as its name suggests: the most exact transcription possible of the recording. This is mainly used in transcriptions for court cases, radio or television contexts and content, or to reproduce telephone conversations. As for phonetic transcriptions, they are usually completed in graphic symbols. These are transcriptions of sounds according to the phonetic rules. This type of transcription is usually used for phonetic purposes, that is, so that we know how to pronounce a group of sounds that comprise a language. It is also used to represent languages that do not possess a strong written tradition. Another type of transcription that is very distinct is cinema transcription. This is the first step when inserting subtitles. In this case, the transcription is not an isolated task. When it is paired with the tasks of translation and subtitling, the use of true experts to complete each of these steps is absolutely necessary. Nexus Traducciones has a team of experts whose knowledge extends to all of these areas and fields.
Professional transcription service in any language from any audio or video format.
We can also translate the transcribed texts to any language.
The task of transcribing is very complex and must be carried out by authentic specialists in the field. Their work can never been substituted by a machine or an automatic online translator. In order to transcribe, you must keep in mind the aspects that relate to the communicative context as well as the non-verbal language as is the case with audiovisual materials. Rely on our truly professional transcription service. The initial transcription process is coordinated and supervised by our transcription professionals throughout the entire process. Once finished, the transcription undergoes the strictest proofreading process carried out by our Nexus Traducciones professionals.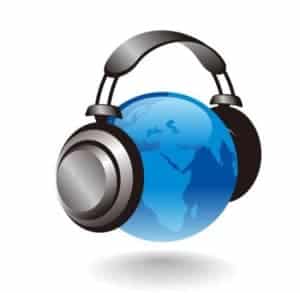 In addition, Nexus Traducciones provides the service of transcription from audio in various languages and the possibility to translate this transcribed text afterwards. In this case, two documents are delivered: the transcription in the original language of the recording and the translation in the requested target language.
In addition, we also offer the possibility of doing transcriptions from video to text, an ideal situation for any type of subtitles that may be needed.
Transcription is also the first step in dubbing any video. After finishing the transcription of the text, the translating process is quite similar to that of writing subtitles. The actors who are dubbing the film can then carry out their tasks using the voices needed in each exact moment in the target language. In Nexus Traducciones, we do translations for dubbing and for subtitles. If so desired, we can take care of the complete process.
Our extensive customer portfolio exemplifies our professionalism in both the elevated number of clients and their level of satisfaction with our work. We have many faithful and returning customers and clients who continually place their trust in us. They expect maximum quality in each task that we do, and we complete each job as quickly as possible. Contact a true professional transcription agency. Contact us at Nexustraducciones.com.