Are you looking for a German translator?


When we need a professional translator from German to English, we must make sure that he or she is fully qualified academically and with the experience required to meet our needs and solve our problems.
We do the same when we seek other professionals, such as a doctor or an architect. We want someone with the proper academic training that prepares them as a specialist in their field. But we also expect them to be ethical, attentive, responsible, proactive, and creative. We should apply the same criteria when we look for a translator or, in this case, a company that specializes in professional and official sworn translators in German.
TRANSLATOR FROM GERMAN TO ENGLISH
What are the characteristics of a translator from German to English and vice-versa?
To be a German translator, you must be qualified with the correct certification. Only professionals who hold the title of Official Sworn Translator-Interpreter may translate or interpret official documents from a foreign language into Spanish or vice-versa. This title is granted by the Ministry of Foreign Affairs and Cooperation, as established in the sixteenth additional provision of Law 2/2014 of 25 March, amended by the fourth final provision of Law 29/2015 of 30 July. An official sworn translation is essential when presenting documents before any official organization or agency such as notaries, courts, universities, commercial or property registers and state bodies. These official documents include criminal or police records, court rulings, birth certificates, visas, insurance appraisals, marriage certificates, diplomas, commercial registers... and many more.
A professional translator from German to English or from English to German should also possess the complete mastery of his or her mother tongue as well as a profound knowledge of all of the other languages involved. It is not just a matter of understanding a text or speaking various languages fluently. It requires complete fluency and translating skills. And to translate, simply knowing the corresponding languages is not enough. You must know how to transfer a text from one language to another with clarity, precision and with the same style as if it had been written directly in the target language, be it English, French, German, Italian or Portuguese. justify;"> This requires continuous training as well as curiosity and a desire to research new topics in order to become familiar with the intricacies and subtleties of each language, each paragraph, and each line of text.
An official sworn translator must possess extensive training in languages and must concentrate on the responsibility and professional obligations that come with the role of translator. They must also be capable of meeting deadlines and demands. At Nexus Traducciones, we supervise and ensure that all objectives are covered and any of our clients will confirm this.
At Nexus Traducciones, we collaborate with a team of official sworn German translators accredited by the Spanish Ministry of Foreign Affairs. These translators guarantee and ensure the highest quality in all their translations, from German to English and from English to German.
Our team of official sworn German translators possesses the training, experience, and qualifications to translate any document from German to English or from English to German. Our team is comprised of more than 180 sworn translators who translate texts and documents in any language. All of our official sworn translators are certified by the Spanish Ministry of Foreign Affairs. This certification is demonstrated by means of a stamp and signature (always on the last page of the document) that guarantee the legal validity of all texts and documents before the official organisms and authorities. At Nexus Traducciones, one of the most prominent translation agencies, we provide a complete translation service of any document, including commercial translations or web page translations.
If you are looking for a professional German translator or interpreter, congratulations! You are in the right place.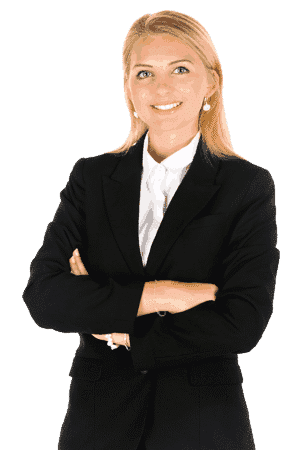 We can provide many different types of German translations such as: medical translations, urgent translations, commercial translations, court translations, etc.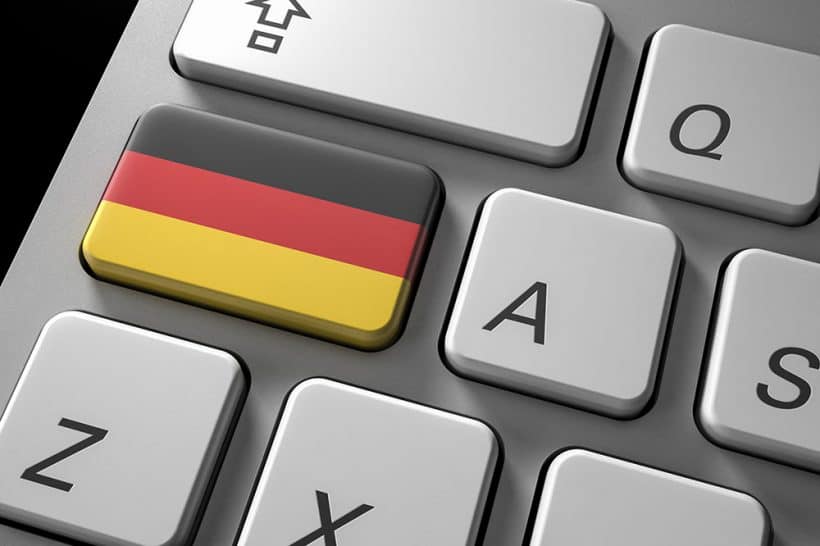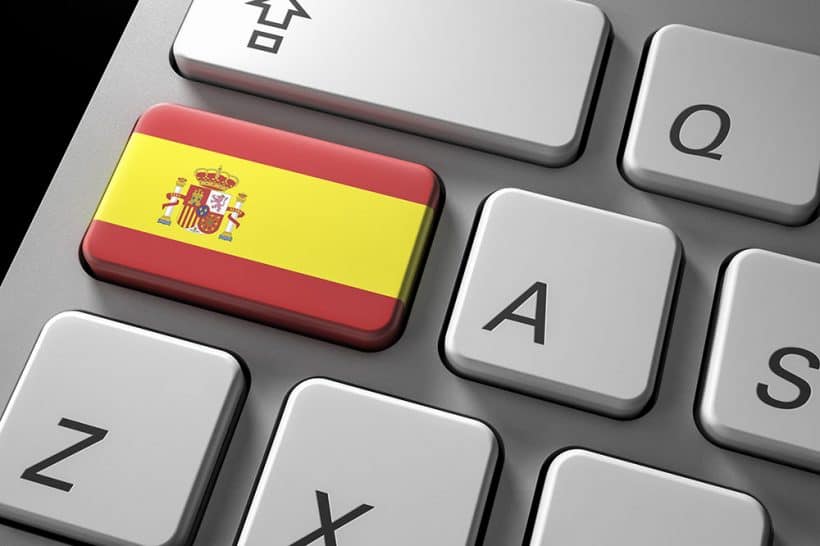 Translations from English - German
At Nexus Traducciones, we also provide professional translations in the reverse direction, from English to German. When dealing with two languages that are so diverse from each other, translation is no easy task. This is why we recommend that you do not take chances on freelance translators who may not be able to complete a lengthy text translation on time or on agencies that do not specialize in English to German translations. Some agencies, instead of using human intellect, appear to rely too often on the new translation technologies and on line tools for their documents. At Nexus Traducciones, we are always searching for talented individuals who are capable of acknowledging and recognizing all of the particular components of the languages. Only human knowledge and creativity can decipher the most complex translations. And not robotic and simple thought processes.
This is why when you need a professional to complete the job, no matter how big or small it is, do not hestitate. Contact Nexus Traducciones. We are delighted to assist you with any questions or doubts that you may have.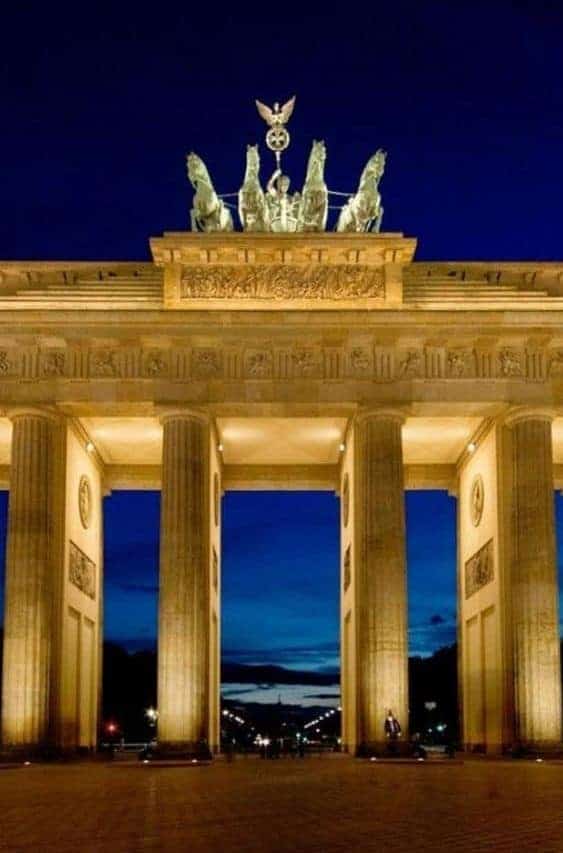 Plaza Músico Albéniz, 3
46010 Valencia
Tel: +34 963 517 917 / +34 639 635 587
info@nexustraducciones.com