Translation and transcription agency. The value of a professional translator.
We have what you are looking for.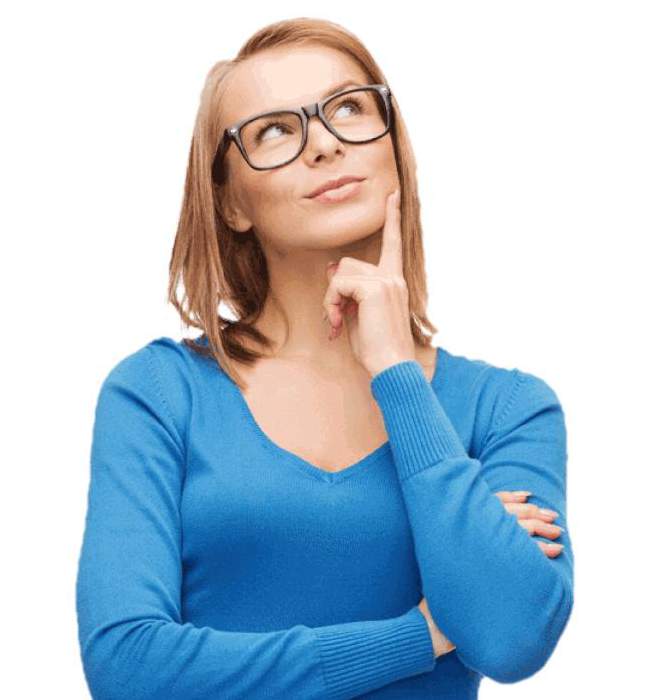 Translations
All of our Translators are Native-speaking and Bilingual Professionals. Because only a native speaker can perceive the nuances and the characteristic dialects of the language while adding that special touch that makes it genuine. In addition to their mother tongue, they are fluent in our language and possess the certification and abundant experience required for each type of translation.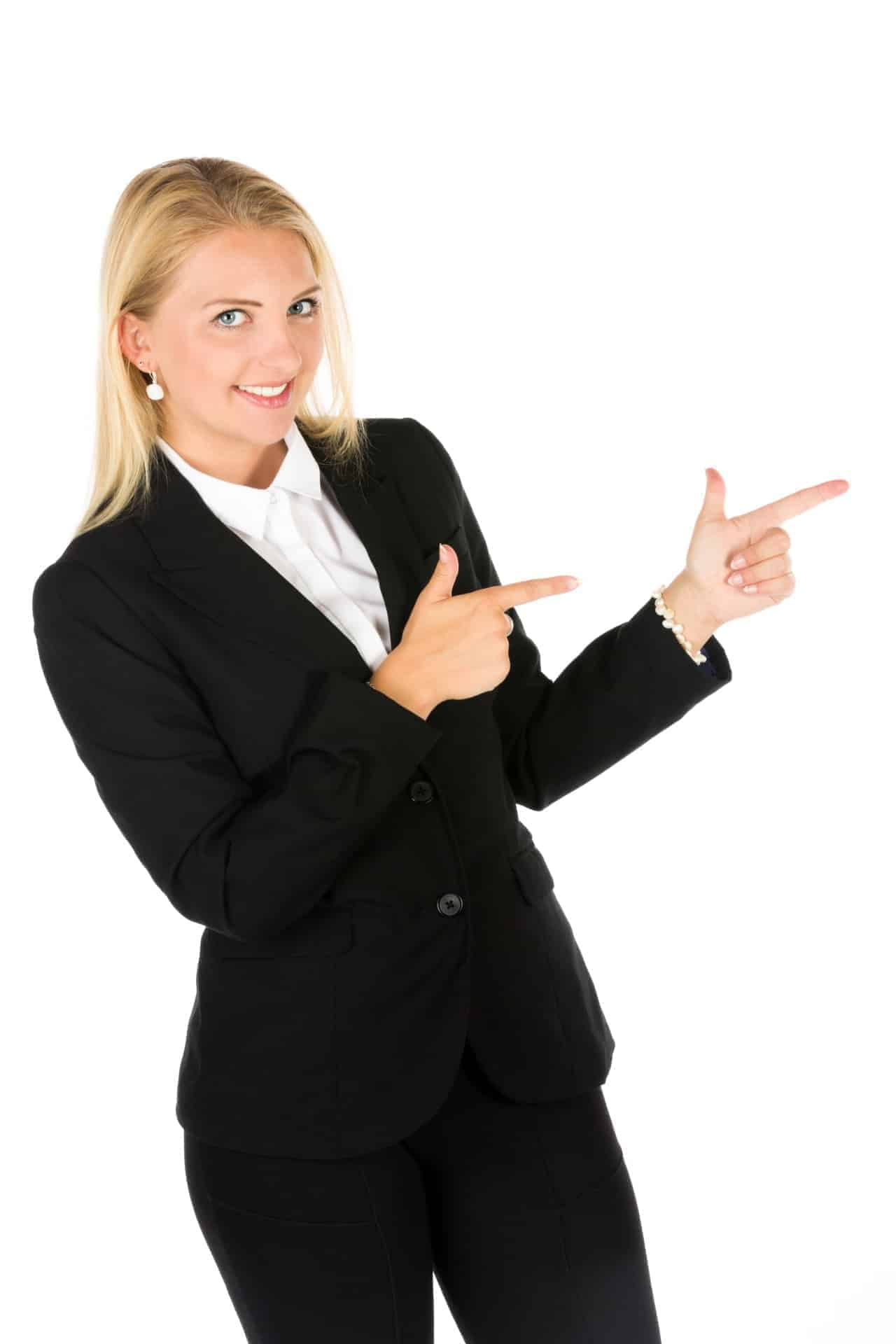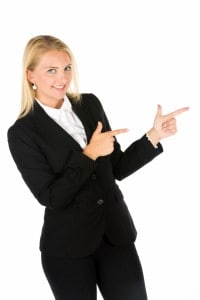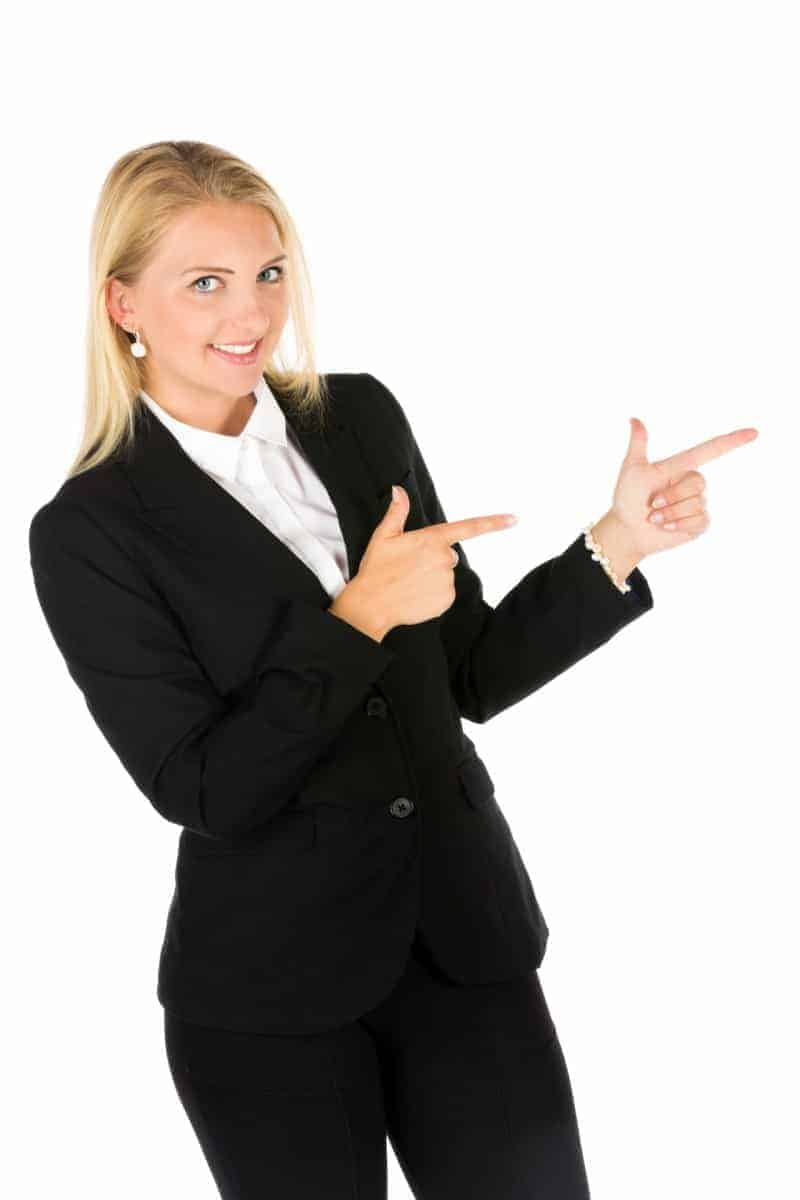 Other Translation Services
From any language to Spanish and from Spanish to any other language. We can translate your University Degree, Diploma or any other Certificate, Contract or Document, Invoices, Family Registers or Birth Certificates, etc.
According to our standards, an urgent translation means reducing our normal delivery times as much as possible. We begin the translation immediately and assign various translators to the task if necessary. We translate outside of our hours of operation, at night, on Saturdays and holidays, etc. We do whatever is necessary to deliver your translation as soon as possible while maintaining the high-quality expected from a professional translation agency such as Nexus Traducciones.
We take care of all the necessary steps to transform your occasion into a global event. Whether it be in a hotel, at a trade fair, at an exhibition or in a recording studio; a meeting, a presentation, a press conference or an important visitor who speaks another language. In all its varieties: whispered, consecutive or simultaneous, beginning with the equipment, if necessary, and ending with the most qualified translator.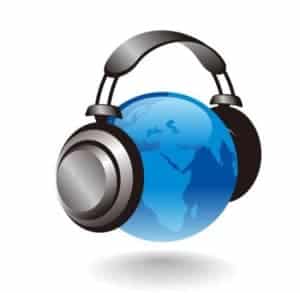 Transcriptions
Nexus Traducciones: 15 years of performing transcriptions with an accuracy rate of 98%. We guarantee professionalism and confidentiality in all of our assignments.
Our transcription service will allow you to convert any audio or video recording to its written format. This acknowledgement in writing will allow you to consult, publish or inform about any live event such as conferences, congresses, court declarations, work groups, shareholder meetings, product presentations, video conferences, business meetings, etc.
We provide you with the best Translators in French, English, German, Italian, Portuguese, Dutch, Danish, Swedish, Norwegian, Chinese, Arabic, and all languages.
We are Translators of French, English, German, Polish, Czech, Russian, Hungarian, Romanian, Serbian, Japanese, Chinese, Arabic, and all languages
We are not a web page that translates your texts; we are a team of specialists and of official sworn translators. The difference between an official sworn translator and a free online translator is clear: your translation will make sense to all native speakers. No one will ever realize that the text is a translation. And, in addition, we translate all languages in all directions: Spanish-French, French-Spanish, Spanish-English, English-Spanish...and many more!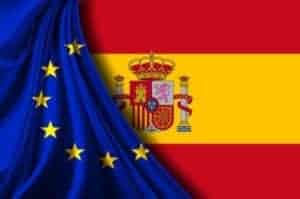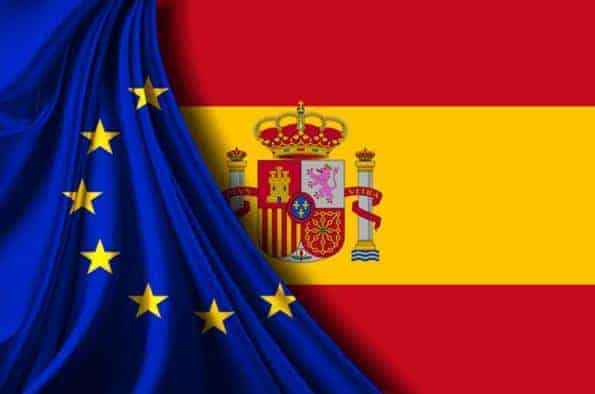 As SPECIALISTS IN LEGAL TRANSLATION SERVICES , we are experts when working with the top law firms, corporate legal departments and court report agencies to provide translation services for legal disputes, contracts, intellectual property, regulatory compliance, insurance and human resources matters. Our service of Official Sworn Translators is highly specialized in legal translations of all types of contracts,wills, testaments, divorce settlements or in the translation of any type of court ruling, corporate bylaws, lawsuits, etc. Follow the link for more information about our Legal Translator services.
Our LEGAL DIVISION specializes in the interpretation of trials, hearings, statements, arbitration, mediations, and all types of meetings with lawyers and clients. Our official sworn interpreters are certified by the Spanish Ministry of Foreign Affairs and Cooperation, for the translation of all types of official certificates and for the presentation of translations before any government agency or institution (including Universities, Courts, Regional Councils or Ministries, etc.) We also provide official sworn interpreters for multiple legal procedures. This fact, added to our experience with legal matters, makes us the most cost-effective solution for all of your interpretation needs. More information about the legal translations.
1. Contact and Quotation Request
Contact us by telephone, email, or by filling out the form that you will find on this page. You can request a free price quotation by indicating the source and target language, total number of words and type of text.
2. Sending the Price quotation
We will send you the price quote on the same day, including the total amount of the translation, method of payment, and suggested delivery date. The word count is always based on the source language so there are no last minute surprises.
3. Confirmation and Translator Assignment
As soon as the email confirmation is received, we assign a translator to your project. For all similar language and text type assignments in the future, this will be your translator.
4. Revision and Glossary Creation
The first text revision is carried out. We create a glossary for each text to assure a homogeneity of terms for all future translations belonging to the same client.
5. Delivery
Your translation will be sent by email or by certified mail (according to the specific case at hand) within the established time period, along with the corresponding invoice. Payment is made by bank transfer.
Translators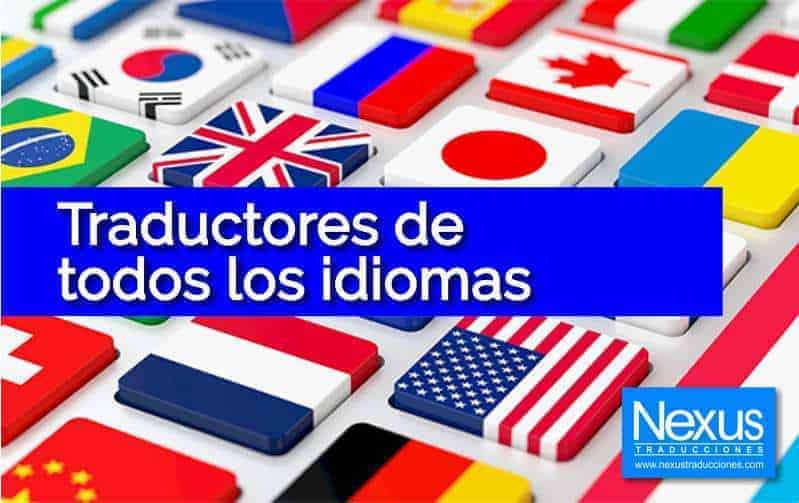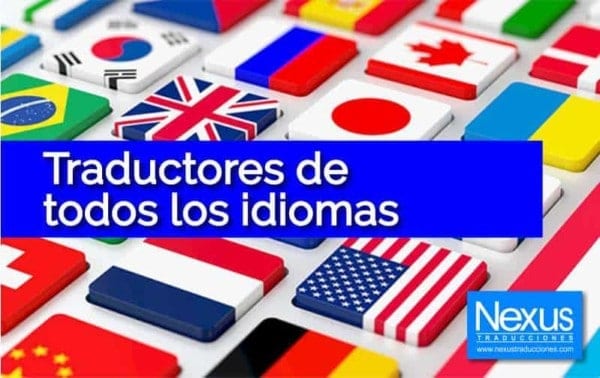 La importancia de comunicarse en otros idiomas se remonta en España hasta el siglo XIII con la Escuela de Traductores de Toledo. En la actualidad, en una sociedad globalizada donde cada idioma cuenta, las agencias dedicadas a las traducciones y transcripciones juegan un papel fundamental en la internacionalización de las empresas. Si en el siglo XIII se interpretaban textos de origen greco-latino, árabe y hebreo debido a la influencia y batiburrillo de culturas del Toledo imperial de la Edad Media, ahora las empresas de traductores profesionales y traductores jurados, conscientes del grado de desarrollo e influencia de cada país y cada cultura en la sociedad actual, han desarrollado diferentes servicios para facilitar la comunicación en otras lenguas, por medio de los servicios de traducciones o transcripción que ofrecen.
En este sentido y ante el desarrollo de internet y los motores de búsqueda, nuestra empresa de traducciones ofrece contenidos no solo fieles al original y de alta calidad, sino además adaptados a la cultura de cada país. El posicionamiento orgánico (SEO), las páginas web multilingües, los copys creativos… Hoy en día, dominar una cultura y reconocer las diferencias idiomáticas con respecto de otra no es tarea fácil, saber plasmar y adaptar esos conocimientos en palabras es uno de los retos más difíciles ante la demanda de un mundo que se mueve a una velocidad de vértigo, de norte a sur y de este a oeste.
Nos puedes encontrar en: Valencia, Barcelona y Madrid.
Traductor profesional
En este sentido, solo nuestros traductores profesionales son capaces de ofrecer los siguientes servicios:
Traducciones comerciales:
tanto para un entorno offline (por ejemplo, la traducción de catálogos de empresa o productos originales a diferentes idiomas) como online. Pero es en este donde en los últimos años han proliferado las sinergias para situar a esta profesión en una de las más demandadas a nivel global. Saber idiomas siempre es bien recibido en cualquier compañía, sobre todo si se trata de compañías con base tecnológica y con ambiciones de internacionalización. En este proceso de abrir fronteras, en el terreno e-commerce es muy frecuente comprobar cómo se demandan profesionales capaces de identificar las barreras lingüísticas y adaptarlas a un idioma específico. Newsletters, boletines informativos, copys creativos, contenidos de alta calidad… Todo un portfolio encaminado a aumentar el ritmo de conversiones y fidelizar de manera directa a potenciales consumidores.
Todos nuestros traductores son nativos del idioma de destino, porque nadie como un nativo puede utilizar y entender los giros característicos de un idioma.
como apuntamos en el apartado anterior, la vocación internacional de muchas compañías por establecerse fuera de sus fronteras requiere la colaboración de personal bilingüe y cualificado, capaz de desarrollar un proyecto de traducción ortográfica y gramaticalmente más que correcto, atendiendo al buen uso del idioma que se maneja.
Adaptamos sus textos al entorno cultural de que se trate: formatos, horarios, fechas, pesos y medidas, etc. Por supuesto este servicio está disponible en cualquier idioma. Adaptamos su software para una región específica realizando no sólo la traducción de textos sino añadiendo componentes específicos de la misma.
Traducción de documentos:
el gran clásico cobra fuerza. Una carta de motivación, un currículum vitae e incluso una propuesta escrita para abrirse a proveedores internacionales o conseguir afiliados a un proyecto empresarial. Nuestros traductores profesionales, como garantes del buen manejo idiomático, son los únicos capaces de desarrollar un trabajo de alta calidad. No deje en manos de traductores en línea la redacción de un proyecto importante.
Un traductor jurado de Nexus Traducciones garantiza la integridad, exactitud y fidelidad de la traducción con el original, mediante su sello, firma y certificación. De tal manera que el documento traducido es válido ante cualquier organismo público o universidad, tanto español como europeo. Traducimos su Título universitario o cualquier Certificado, Contrato, Acta o Documento legal, Facturas, Libro de Familia, etc.
algunos sectores como el textil, la automoción o el farmacéutico demandan la especialización de su lenguaje y argot para llevar a cabo traducciones claramente legibles y fieles al contenido original. En cuanto a los manuales de instrucciones, ¿cuántas veces nos hemos encontrado con manuales de instrucciones ininteligibles?
Una traducción urgente para nosotros significa reducir los plazos normales al máximo: comenzamos a traducir de forma inmediata, asignamos varios traductores si es necesario, traducimos fuera de horario laboral, de noche, sábados y festivos, etc. Hacemos lo que sea necesario con tal de entregar la traducción lo antes posible.
el sector editorial y la venta de libros (no sólo ficción, sino ensayos y libros técnicos también) tienen una gran necesidad de esta clase de traducciones. Para ejercer esta profesión no solo es necesario el dominio de los idiomas sobre los que se trabaja. Aportar altas dosis de calidad en redacción y demostrar una prosa impecable son dos de las claves para llevarlo a término.
en un entorno globalizado, es muy común celebrar videoconferencias y debatir sobre informes o documentos específicos. Para agilizar los procesos y superar determinadas barreras lingüísticas, las empresas, frecuentemente, necesitan traducciones que faciliten la comprensión de los miembros del equipo, sobre todo si quienes lo integran provienen de diferentes partes del mundo. La creación y traducción de subtítulos o locuciones en diferentes idiomas se incluyen en esta modalidad.
Si bien es un procedimiento complejo que requiere mucha esfuerzo, pericia y profesionalidad por parte del traductor simultáneo, ya no hace falta ser la ONU para poder contratar este servicio para sus eventos, ponencias, conferencias o reuniones. Nexus Traducciones lo pone a su servicio de la forma más profesional y rentable.
En los últimos años se aprecia una demanda considerable de traducciones del chino mandarín ante su capacidad exportadora y el importante rol del gigante asiático en la hegemonía de la economía mundial. Sin embargo, aún siguen reinando el inglés y el español como principales idiomas, por seguir siendo los mercados con mayor número de consumidores.
A sworn official translator from Nexus Traducciones.
guarantees the integrity, accuracy and loyalty of the translation with the original text.
by means of the seal, signature and certification.


As public notaries, the official sworn translators are in charge of certifying the accuracy and fidelity of all types of translations. These translators, with their signature endorsed by the Ministry of Foreign Affairs, are the only authorized translators of these official documents.
Without this seal, said documents or texts are not legally valid. The team of professionals at Nexus Traducciones is made up of more than 180 translators, among which you will find official sworn translators and professionals of official sworn translations.
An official translator or an official sworn translator is essential, not only because of the legal validity of the specified document but also because of the quality and compliance with the planned and agreed upon deadlines. Contact an official translation agency like ours, capable of offering professional translation services in even the most demanding languages.
Why choose us? The combination of these terms brings up the idea of uniting two distinct languages and cultures with a bridge, the translation, a process that is our passion. With clarity and precision, we transfer the text in one language to another language while maintaining the unique and charming elements of both. We are moved and motivated by our passion for language, by each hidden intricacy that every language provides, and the daily pleasure that we get from our continuous improvement. We always keep the customer in mind; we are professionals in the field of translation; and we fully believe in our work. In Nexus Traducciones, we are at your service.
Leave your translations to us!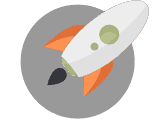 Let us help you get your business off the ground
Delivering your Products and Ideas Worldwide
Nexus Traducciones is your Professional Translation Agency of French, English, German, and all other languages