Translation and transcription agency.
The value of a professional translator.
We have what you are looking for.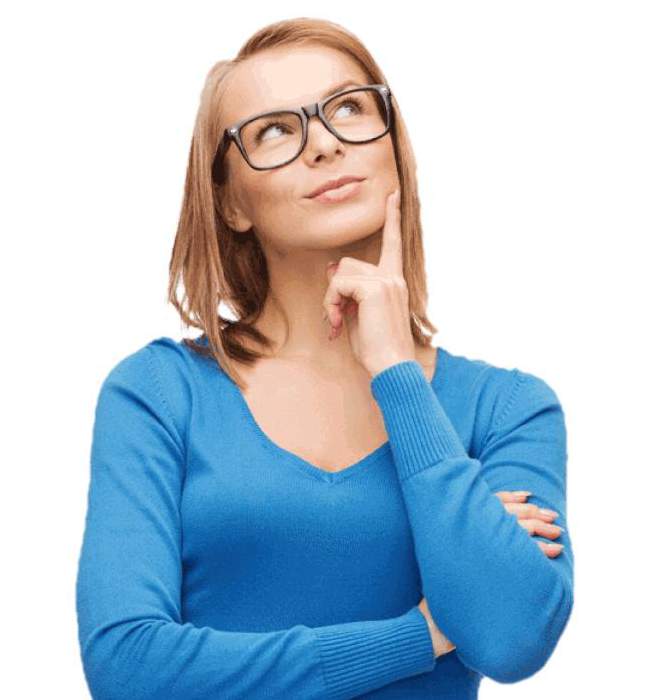 Translations
All of our Translators are Native-speaking and Bilingual Professionals. Because only a native speaker can perceive all the nuances of his or her language, know its most characteristic turns of phrase and give the text that special touch of his or her own. In addition to their mother tongue, they are fluent in our language and possess the certification and abundant experience required for each type of translation.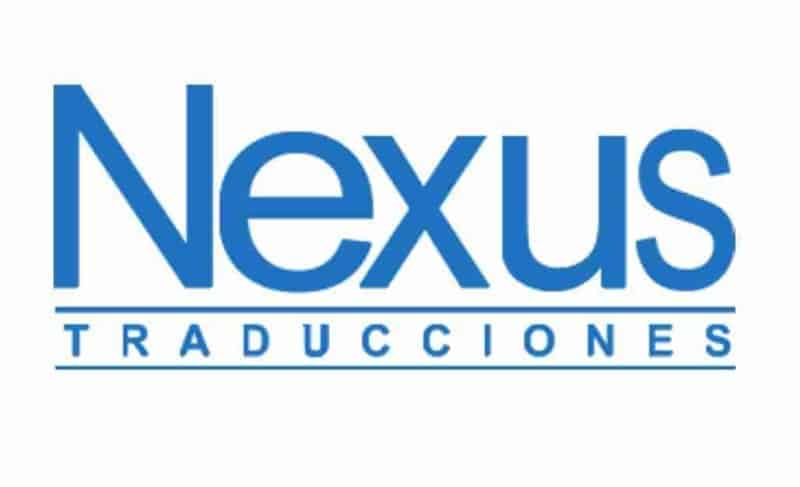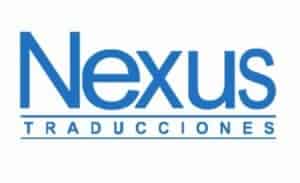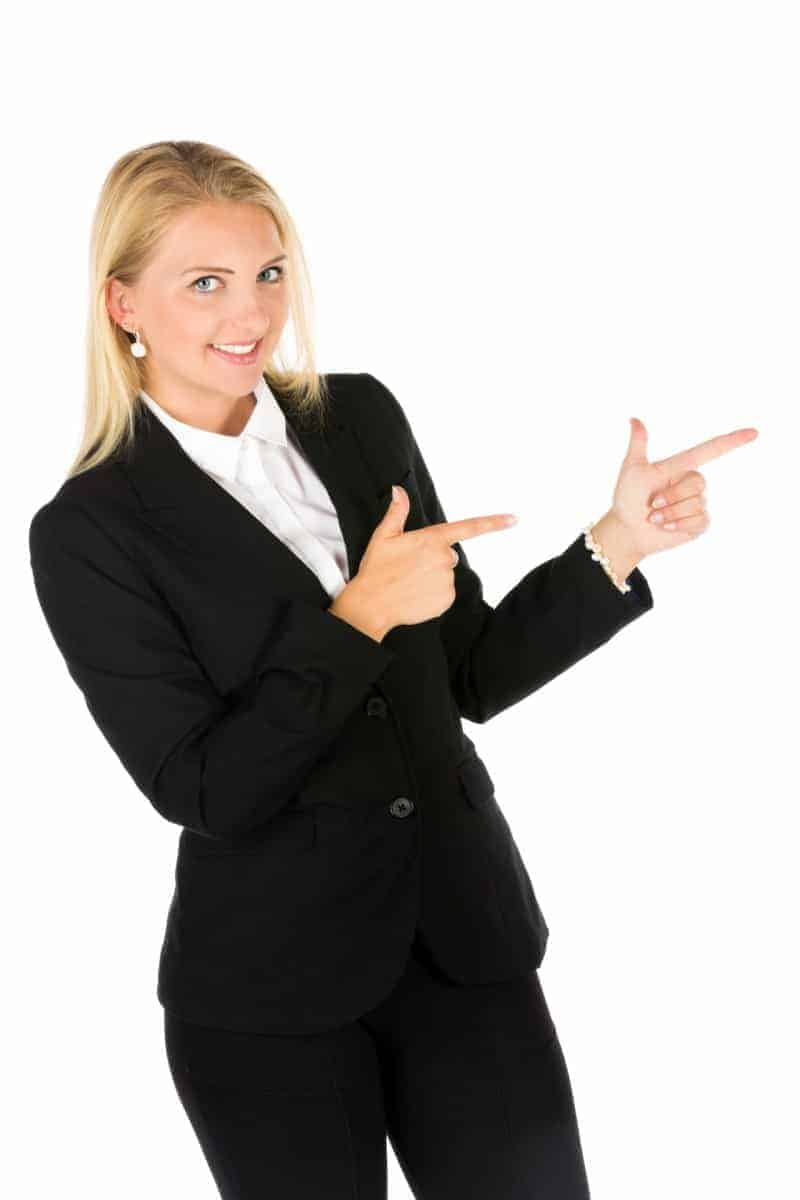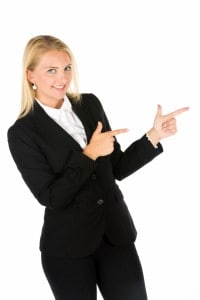 Other Translation Services
From any language to Spanish and from Spanish to any other language. We can translate your University title, or any kind of Certificate, Contract or Legal Document, Bills, etc.
For us, an urgent translation means reducing what would be normal deadlines as much as possible: we start translating immediately, we will assign several translators if necessary, we will translate outside working hours, at night, on Saturdays and holidays, etc. We do whatever is necessary to deliver your translation as soon as possible while maintaining the high-quality expected from a professional translation agency such as Nexus Traducciones.
We take care of all the necessary steps to transform your occasion into a global event. Whether it be in a hotel, at a trade fair, at an exhibition or in a recording studio; a meeting, a presentation, a press conference or an important visitor who speaks another language. In all its varieties: whispered, consecutive or simultaneous, beginning with the equipment, if necessary, and ending with the most qualified translator.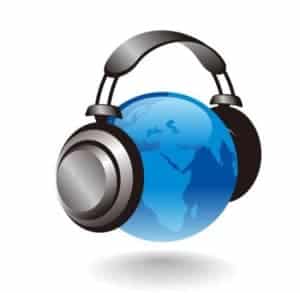 Transcriptions
Nexus Traducciones: 15 years of performing transcriptions with an accuracy rate of 98%. We guarantee professionalism and confidentiality in all of our assignments.
Our transcription service will allow you to convert any audio or video recording to its written format. This acknowledgement in writing will allow you to consult, publish or inform about any live event such as conferences, congresses, court declarations, work groups, shareholder meetings, product presentations, video conferences, business meetings, etc.
We provide you with the best Translators in French, English, German, Italian, Portuguese, Dutch, Danish, Swedish, Norwegian, Chinese, Arabic, and all languages.
We are Translators of French, English, German, Polish, Czech, Russian, Hungarian, Romanian, Serbian, Japanese, Chinese, Arabic, and all languages
We are not a web page that translates your texts; we are a team of specialists and of official sworn translators. The difference between an official sworn translator and a free online translator is clear: your translation will make sense to all native speakers. No one will ever realize that the text is a translation. And, in addition, we translate all languages in all directions: Spanish-French, French-Spanish, Spanish-English, English-Spanish...and many more!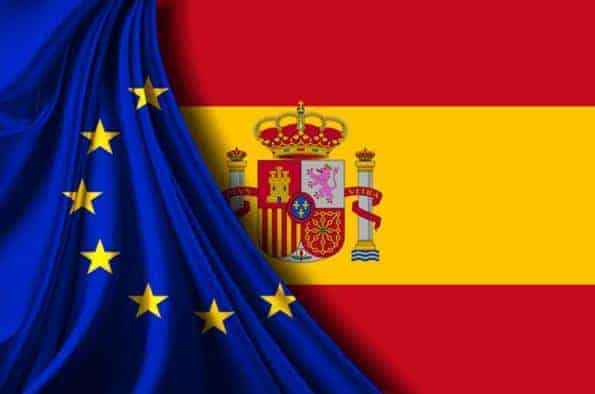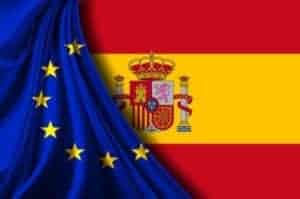 As SPECIALISTS IN LEGAL TRANSLATION SERVICES , we are experts when working with the top law firms, corporate legal departments and court report agencies to provide translation services for legal disputes, contracts, intellectual property, regulatory compliance, insurance and human resources matters. Our service of Official Sworn Translators is highly specialized in legal translations of all types of contracts,wills, testaments, divorce settlements or in the translation of any type of court ruling, corporate bylaws, lawsuits, etc. Follow the link for more information about our Legal Translator services.
Our LEGAL DIVISION specializes in the interpretation of trials, hearings, statements, arbitration, mediations, and all types of meetings with lawyers and clients. Our official sworn interpreters are certified by the Spanish Ministry of Foreign Affairs and Cooperation, for the translation of all types of official certificates and for the presentation of translations before any government agency or institution (including Universities, Courts, Regional Councils or Ministries, etc.) We also provide official sworn interpreters for multiple legal procedures. This fact, added to our experience with legal matters, makes us the most cost-effective solution for all of your interpretation needs. More information about the legal translations.
1. Contact and Quotation Request
Contact us by telephone, email, or by filling out the form that you will find on this page. Request a free, no-obligation price quote indicating the source and target languages, total number of words, and type of text.
2. Sending the Price quotation
We will send you the price quote on the same day, including the total amount of the translation, method of payment, and suggested delivery date. The word count is always based on the source language so there are no last minute surprises.
3. Confirmation and Translator Assignment
As soon as the email confirmation is received, we assign a translator to your project. For all similar language and text type assignments in the future, this will be your translator.
4. Revision and Glossary Creation
The first text revision is carried out. We create a glossary for each text to assure a homogeneity of terms for all future translations belonging to the same client.
5. Delivery
Your translation will be sent by email or by certified mail (according to the specific case at hand) within the established time period, along with the corresponding invoice. Payment is made by bank transfer.
Translators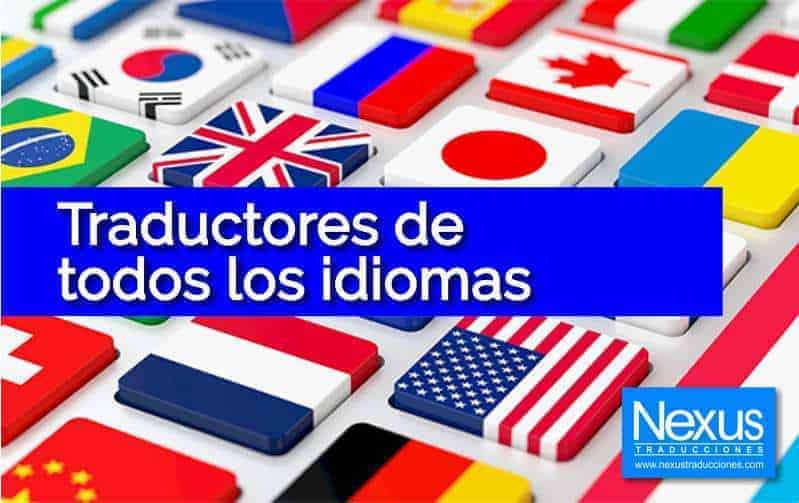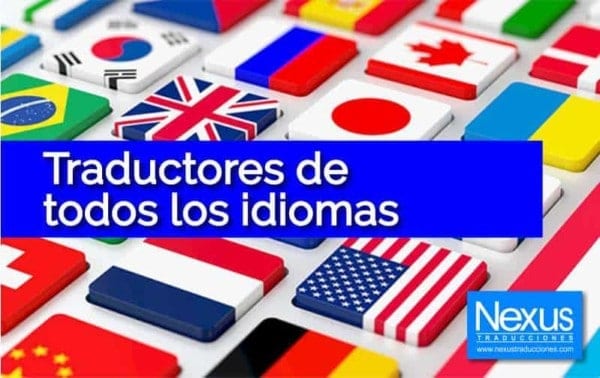 The importance of communication in other languages in Spain dates back to the 13th Century with the School of Translators in Toledo. In present times, in a global society where each language counts, translation and transcription agencies play a key role in the internationalization of businesses. In the 13th Century, the interpreted texts were of Greco-Latin, Arabic and Hebrew origin due to the influence and mixture of cultures in Imperial Toledo in the Middle Ages,. Nowadays, the businesses of professional translators and sworn translators, aware of the degree of development and influence of each country and each culture in today's society, has developed different services to ease the communication in other languages, through the services of translations or transcription they offer.
In this sense and with the development of search engines and the Internet, our translation company provides high quality documents that are faithful to the original texts and adapted to the culture of each country. Organic positioning (SEO), the multilingual websites, creative copies ... In this day and age, mastering a culture and recognizing the idiomatic differences between cultures is no easy task. To depict and adapt this knowledge in words is one of the biggest challenges in this modern world that moves at breath-taking speed, from north to south and from east to west.
You can find us in: Valencia, Barcelona and Madrid.
Professional translator
Our professional translators are fully qualified to offer the following services:
In an offline setting (for example, the translation of business catalogs or original products to other languages ) as well as online. But it is here where, within the last few years, synergies have proliferated, therefore creating a worldwide demand for this profession. Knowing various languages has always been a positive quality for any business, especially when dealing with companies with a strong technological base and with international ambitions. In this process of opening frontiers and in e-commerce in general, there is a great need for professionals who are able to identify linguistic barriers and adapt them to a specific language. Newsletters, informative bulletins, creative copies, high quality content... A complete portfolio driven towards increasing conversion speed and customer loyalty among potential customers.
All of our translators are native speakers of the target language. Only a native speaker can control and understand all the characteristic features of a language.
As we pointed out in the previous section, the international calling for businesses to reach out beyond their established frontiers requires the collaboration of bilingual personnel, highly qualified individuals who are capable of developing a translation project whose perfect grammar and spelling demonstrates the complete control of the language.
We adapt your texts to the specific cultural context required: formats, timetables, dates, weights and measures, etc. Of course, this service is available in any language. We will adapt your software to the specific region, not only by completing the text translation but also by adding the distinct components.
A true classic that never goes out of style. A cover letter, a curriculum vitae or resume, and even a written offer to extend your business to international suppliers or to obtain affiliates for a business project. Our professional translators guarantee the complete control of idiomatic expressions, and they are the only ones who are capable of completing such a high-quality project. Do not entrust the creation of an important project to online translators.
An official sworn translator from Nexus Traducciones guarantees the integrity, precision, and loyalty of the translated text with the original, by means of the seal, signature, and certification. In such a way that the translated document is valid before any public agency or university, both Spanish and European. We can translate your University Degree, Diploma or any other Certificate, Contract, Legal Act or Document, Invoices, Family Registers or Birth Certificates, etc.
Some sectors such as textile, automotive or pharmaceutical require the specialization of the language and jargon to make sure that the translations are clearly legible and accurate depictions of the original content. As for instruction manuals, how many times have we come across instruction manuals that are impossible to understand?
According to our standards, an urgent translation means reducing our normal delivery times as much as possible. We begin the translation immediately and assign various translators to the task if necessary. We translate outside of our hours of operation, at night, on Saturdays and holidays, etc. We do whatever is necessary to make sure that your translation is delivered as soon as possible.
The publishing industry and book sales (not only fiction but also essays and technical books) are in great need of these types of translations. To do this job, you must not only master the languages involved. You must also possess high quality writing skills and compose flawless prose in order to produce excellent literature.
In a global context, it is quite common to hold video conferences or debates about specific reports or documents. In order to speed up the processes and to overcome specific linguistic barriers, businesses frequently need translations to facilitate group member communication and cohesion, especially if these members come from all different areas of the world. The creation and translation of subtitles or voice-overs in different languages is included in this method.
Although it is a complex procedure that requires a lot of effort, expertise and professionalism on the part of the simultaneous translator, you no longer need to be the UN to hire this kind of service for your events, speeches, conferences or meetings. Nexus Traducciones provides you with this service in the most professional and cost-effective way possible.
Over the past few years, there has been an increasing demand for translations from Mandarin Chinese due to its export capacity and the important role of the giant Asian country as one of the major leaders in world economy. Nevertheless, English and Spanish are still the leading principal languages due to their high-ranking consumer markets.
A sworn official translator from Nexus Traducciones.
guarantees the integrity, accuracy and loyalty of the translation with the original text.
by means of the seal, signature and certification.


As public notaries, the official sworn translators are in charge of certifying the accuracy and fidelity of all types of translations. These translators, with their signature endorsed by the Ministry of Foreign Affairs, are the only authorized translators of these official documents.
Without this seal, said documents or texts are not legally valid. The team of professionals at Nexus Traducciones is made up of more than 180 translators, among which you will find official sworn translators and professionals of official sworn translations.
An official translator or an official sworn translator is essential, not only because of the legal validity of the specified document but also because of the quality and compliance with the planned and agreed upon deadlines. Contact an agency of official sworn translators, offering you a professional translation service in any language you need.
Why choose us? The combination of these terms brings up the idea of uniting two distinct languages and cultures with a bridge, the translation, a process that is our passion. With clarity and precision, we transfer the text in one language to another language while maintaining the unique and charming elements of both. We are moved and motivated by our passion for language, by each hidden intricacy that every language provides, and the daily pleasure that we get from our continuous improvement. We always keep the customer in mind; we are professionals in the field of translation; and we fully believe in our work. In Nexus Traducciones, we are at your service.
Leave your translations to us!