Having the website in various languages is essential if you want to provide quality content in a competitive environment like the Internet. Most websites have several configurations so that the consumers can choose the projected texts according to their preference. In most cases, the standard configuration provides all the information in the native language while offering the option to change everything to English with a simple click. Nevertheless, depending on the volume of visits to our site and on our objectives, it may be a good idea to consider hiring a translation agency for professional advice.
People tend to place a lot of importance on first impressions. This is why visiting a website that allows us to change the configuration to our preferred language will be a factor that we take into account when performing new searches. In the field of E-Commerce, for example, communication is key. We want to be able to offer our content to the maximum amount of visitors as possible. This is how we get the customer's attention. From the first moment, we provide them with all the information they need. They become faithful customers and will return for future purchases or searches. Translating a website is an important business investment which will maximize your web site's profitability while providing the customer with extra quality.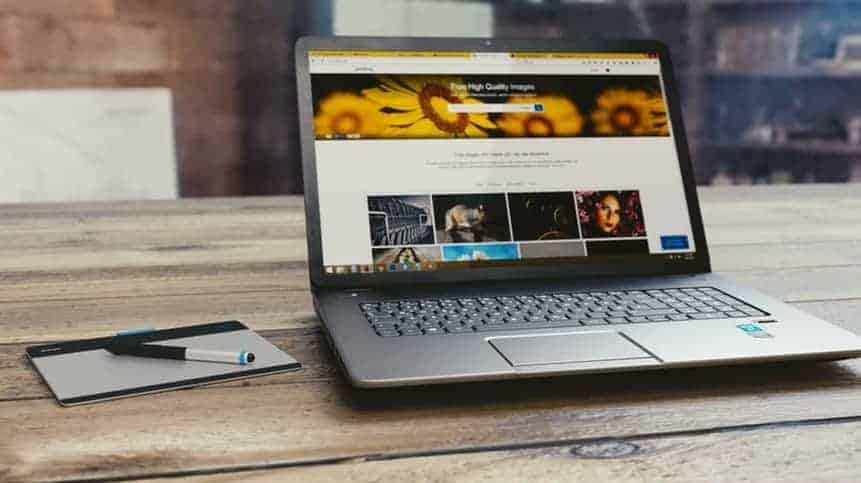 An agency with native-speaking translators
We have always customized our services depending on the needs of our users. At Nexus Traducciones we provide our clients with tailor-made services. Our professional experience and multiple languages such as Italian and German allow us to provide a wide range of services, including commercial translations, technical translations, literal translations and transcriptions. We have specialized professionals and official sworn translators eager to help you with your projects.
But our work goes beyond a mere literal translation of the text. At Nexus Traducciones, we know how important it is to provide information clearly, directly, and error-free. Our clients will be working with native speaking translators who know the details and intricacies of each language. The information transmitted to the shareholders will be accurate and concise. In addition, at Nexus Translations we take into account our users' requirements, each organization's values, and the target audience when we produce the texts that will convey the same image in various languages for people all over the world.
Product descriptions written entirely in Italian, business emails translated into French, your blog posts in German...The sky's the limit with Nexus Traducciones. Contact us and request your no-obligation price quote so that we can start your project as soon as possible. Take the plunge and internationalize your web page content by providing quality information in various languages.