Layout and design of projects, graphic design, and web pages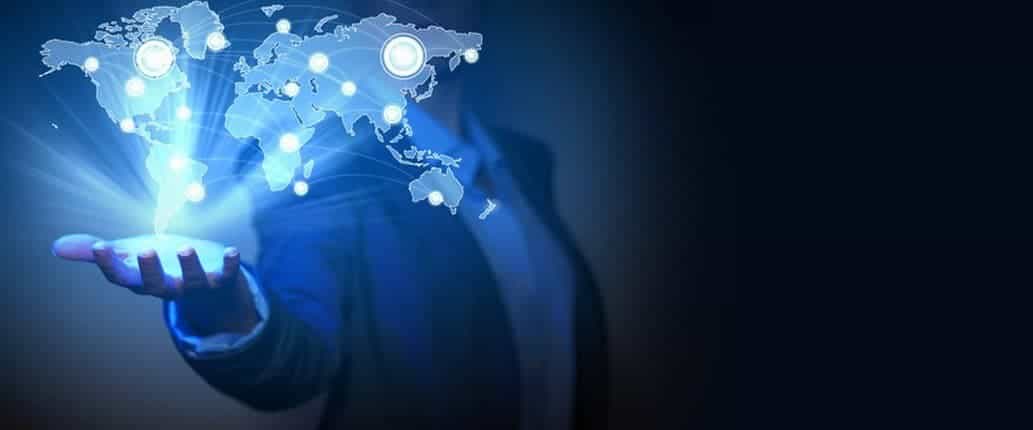 Layout and design
Nuestro servicio de Maquetación y diseño gráfico le ayudará en la composición de sus textos, packaging, folletos, web, etc. haciéndolos más atractivos para sus clientes. Disponemos de cualquier software de diseño que sea necesario, ya sea para PC o Mac. Dejamos sus trabajos listos para imprenta o su web (ya sea wordpress, html o Pdf). Consulte sin compromiso alguno lo que podemos hacer por Usted o su empresa.
Incluimos gratuitamente el servicio de revisión de los artes finales de imprenta  o de su página web recién subida. Porque tenemos experiencia, sabemos que en imprenta en muchas ocasiones hay problemas con las tipografías con caracteres extranjeros, con los idiomas que se escriben de derecha a izquierda, o simplemente porque se montan otros objetos (como cuadros de texto o imágenes) encima del los textos, cosas que el diseñador no puede controlar al no hablar el idioma y podría dar por buenas con el perjuicio que ello le puede suponer. Por ello nuestro trabajo no acaba cuando entregamos las traducciones, si no que comprobamos directamente las pruebas de imprenta o revisamos la página web una vez subida, para que no haya errores que puedan perjudicar la imagen de su empresa.
Layout and design
Ask about your program, I'm sure we are able to work with it...
We can work with any graphic design program for Mac or PC.