Official sworn translators in Alicante
How many times have you missed a fantastic business opportunity for not mastering a foreign language? How often have you experienced a personal problem because you were unable to communicate with someone else who spoke a different language? If you place your trust in Nexus Traducciones, these will become problems of the past. Do you need an official sworn translator in Alicante? Look no further.
What services do we offer that make us stand out among the competition?
All of our translators are bilingual and native speakers of the target language.
Our staff has vast experience in the field of translation.
Our professionals are fully qualified for all types of translations.
The most professional service in the translation field.
What languages will you find in our translation agency?
Dutch
Finnish
Romanian
Chinese
Arabic
All of the languages of the world
Our services include: business translations, sworn translations, website translations, document translations, technical translations and instruction manuals, literary translations and translations of audio, video and corporate reports.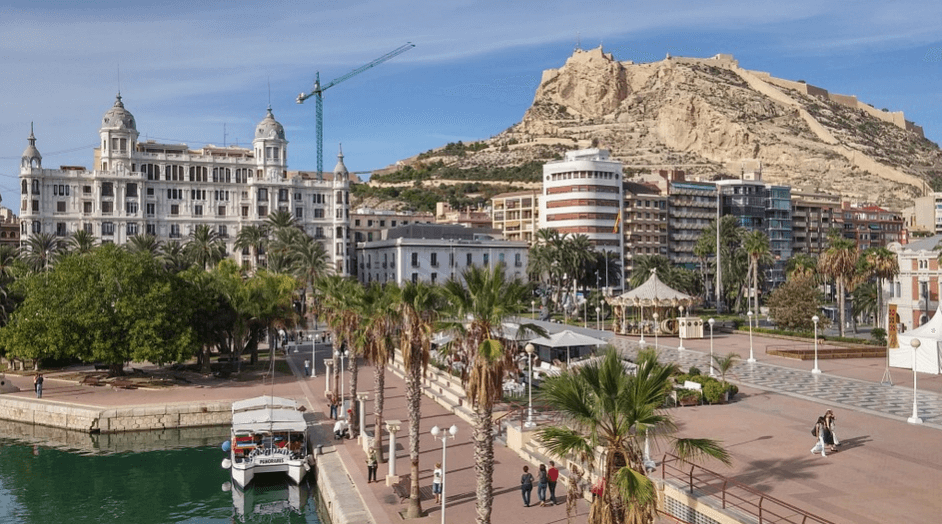 Translation agency with years of experience
We are a benchmark with over 20 years of experience in the field of official sworn translations. Our clients return again and again to rely on our services because of our outstanding work methods. In addition, the key to our success is our fast and simple system. Overcoming a language barrier has never been easier.
The best official sworn translator in Alicante in five simple steps :
Contact us and request your free no-obligation price quote.
We will send you the quote within less than 24 hours.
As soon as you confirm the service, we assign a translator to the task.
We carefully revise all documents and we create glossaries for future translations.
We send the translation by email or by registered mail within the established deadline.
At Nexus Traducciones we offer our clients:
Official sworn translations
Localization.
Subtitling, dubbing, and voice-overs
The Nexus Traducciones group is a professional translation agency founded in 2001 in Valencia to meet all communication needs in any language. If you need an official sworn translator in Alicante, don't think twice. We are the benchmark in translation agencies in Spain. We work with clients worldwide.
Simply visit our web page and discover what we can do for you or your company. Find out about our services with no obligation. With Nexus Traducciones, languages will never be a problem again.
If you need an official sworn translator in Valencia, you can get more information here.