Translation of Manuals
Given the fact that there is a short supply of specialized translators nowadays, most of the special documents, such as technical manuals, are not written with the quality that they require. At best, instruction manuals are cause for confusion and frustration. However, at worst, they can cause serious safety risks for the user if the information is not represented correctly. This is why, in the European market, the user manuals must be translated to the language of every country where the products are going to be sold. The translation must be 100% accurate with the original version. The best way to do this is to take your translation to a specialized translation agency.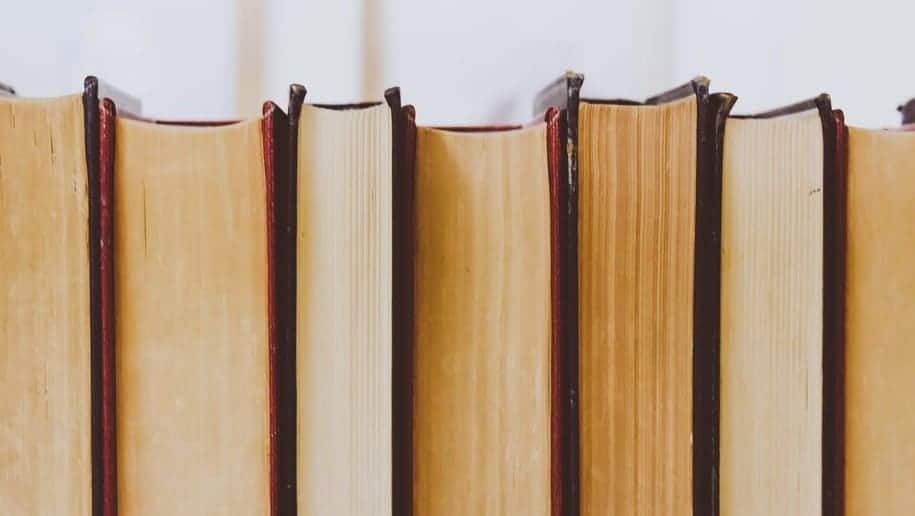 At Nexus Traducciones we have the necessary tools and knowledge to create an exact version of the original text in another language. Our professionals have experience working with companies from various sectors and the necessary expertise to write technical translations adapted to the needs of the target user. Machinery, equipment, components, appliances, products, processes … Our scope of expertise encompasses all topics that you could possibly need.
With native-speaking translators,we use the appropriate techniques to write an accurate and precise translation in English, German,French, Portuguese, Latin American Spanish, Catalan,and Valencian. We establish quality and proofreading controls to avoid all errors during the translation process. In addition, we maintain the original layout. Contact us now and request your price quote for your next translation project.
Professional service for businesses
With years of experience, at Nexus Traducciones, we offer a wide range of services especially adapted to the business needs of today. Our professionals will assist you with the best advice for your commercial translations, document translations, website translations and transcriptions. With our assistance, you will be able to expand your company´s opportunities of expansion in a new market, to negotiate with foreign suppliers, or to update your company's E-Commerce. We have specialized native speaking translators and official sworn translators with extensive experience in diverse sectors. Because each translation project is unique, we provide you with services that are customized to your specific needs. We maintain the original format and respect a pre-established price quote.
At Nexus Traducciones, our translations maintain the essence of the original version but with the characteristic twists and turns of the target language. Customer satisfaction is our greatest reward. This is why we encourage you to place your trust in us for your translation project. Our work method guarantees high quality technical translations to various languages both quickly and at competitive prices.