Do you need an urgent translation?
Do not worry, our translation agency can solve your problems.
Maximized reduction of delivery times
At Nexus Traducciones, we can deliver your urgent translation in 24 hours (or possibly sooner) as long as the text is:
1- Written in simple text (the text can be a legal document, but logically, it will be more difficult if the text contains the instructions for a nuclear power plant)
2- Written in a standard language (French, English, Portuguese, German, etc.) Of course, there are other languages such as Mandarin Chinese or Finnish which are more incompatible with urgent deliveries.
3-Less than 2,000 words (that would be from 4 to 5 pages). However, there always exists the possibility of assigning more translators to work on your translation if necessary.
The volume or size of the text must always been kept in mind when the translation is urgent. We can translate around one thousand five hundred words in 8 hours, and up to two thousand five hundred words in 24 hours. This is a general rule. There are, nevertheless, additional factors that may influence the difficulty of the translated text or even its legibility. We will give you a definite delivery date when we send you the price quote. We must see the document to be able to inform you of the exact amount of time that we will take until we can deliver your urgent translation.
The source and target languages are other important factors to keep in mind. For example, if you need an urgent translation. from Spanish to French, the delivery time will be shorter (as is the case with other common languages such as English, German, Italian, Portuguese...) In contrast, languages such as Japanese, Russian, Arabic and other less common languages take more time, although we always reduce the translation time as much as possible.
Contact us and we will send you a price quote and delivery date in less than an hour.
Call us today or in the subject of your email, write the word "URGENT".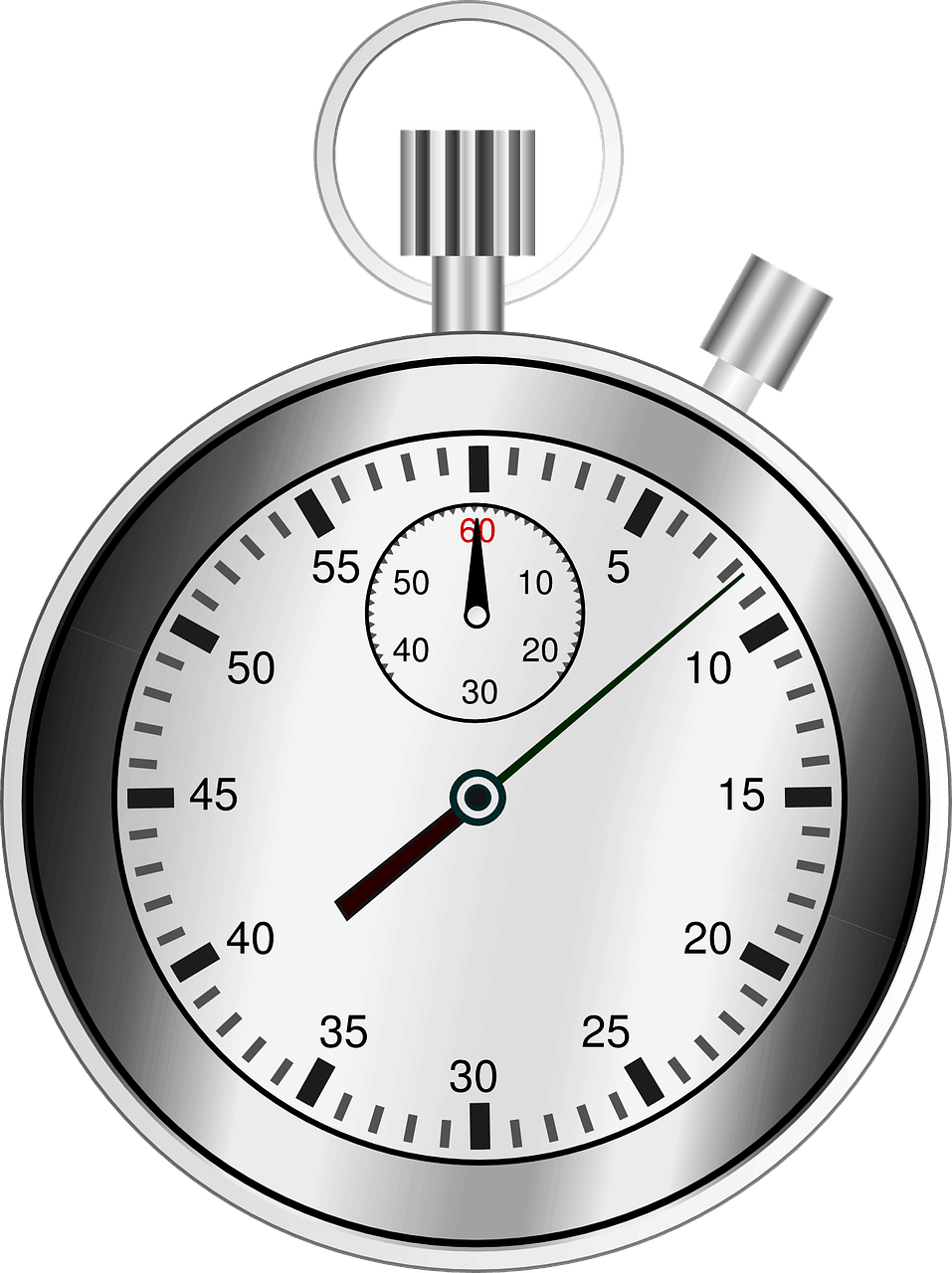 Why should you trust Nexus Traducciones with your urgent translation?
Our clients are always satisfied with our maximum dedication and with the precision of our urgent translations. They are always accurate with the original text at a competitive and affordable price.
Your urgent translation can be simple, including legal, medical or pharmaceutical, financial, from a catalog, from your web page, etc.
We are honest. We will not commit to impossible delivery times or to translations that we are unable to complete accurately. . If there is any reason that we are unable to complete your urgent translation with the maximum quality that defines Nexus Traducciones we will contact you as soon as possible. Nexus Traducciones must reject any urgent project whose size or volume requires 4 or more translators at a time or in an extremely reduced time frame. These conditions jeopardize the final quality and homogeneity of the translation.
Is there no possible solution in those cases? Sometimes, the same client may be able to separate the text into various parts: those which do not need an urgent translation or even those that do not need to be translated. Try to select the documents or parts of the documents that you need. Prioritize the sections that are more urgent or the documents required by the administration or agency that are of utmost importance and urgency. This way, you will save money, time, and worries.
We define an urgent translation as reducing the delivery times as much as possible. We begin the task immediately, assigning various translators to the job if necessary, translating beyond our normal hours of operation including nights, Saturdays, holidays, etc. We do whatever is necessary to make sure that your translation is delivered as soon as possible.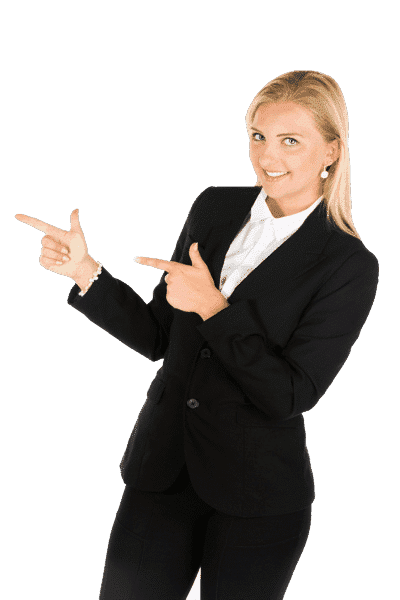 If you need an urgent official sworn translation of your police record because you are going to work in a foreign country, our translation agency can have your urgent official sworn translation as soon as possible!
Is the registration date deadline for the university where you want to study just around the corner? Do you need an urgent official sworn translation of your academic transcript, your baccalaureate or high school degree, or your university entrance exam certificate? Nexus Traducciones will deliver this translation fast and at the best price!
Do you need an official sworn translation of your university degree in order to study a Masters Degree in that prestigious foreign university? We offer you the most precise urgent translations.
We have an urgent English translator as well as French, Chinese, German, Portuguese, Russian, Danish, Italian translators. Whatever the language, we have the urgent translator that you need! Do not hesitate and contact us!
Send us your document now to info@nexustraducciones.com or call us at 963 517 917!
Plaza Músico Albéniz, 3
46010 Valencia
Tel: +34 963 517 917 / +34 639 635 587
info@nexustraducciones.com