Official sworn translators in Castellon
The key to a successful business is the company's professionalism. We all search for the utmost precision when contracting a product regardless of its field. At Nexus Traducciones we know this. It is what identifies us in our wide range of services. If you need an official sworn translator in Castellon, you have come to the right place.do.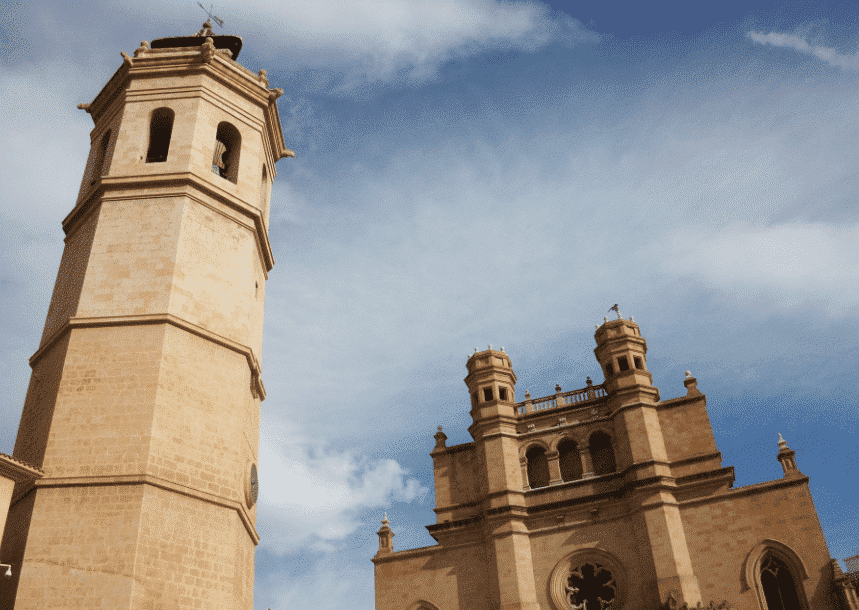 What sets us apart from our competitors? All of our translators are native speakers and bilingual. It is our claim to fame. This characteristic has made us a benchmark in official sworn translations. We believe that only a native speaker can be familiar with all the nuances of their language, which is why our staff is comprised of native speakers.
The team of professionals at Nexus Traducciones possess a perfect mastery of our language as well as of their mother tongue. This equation results in one hundred percent satisfaction with the services we offer among our clients.
In addition, our translators are fully qualified, certified, and have ample experience in each type of translation. FFrench, English, German, Italian, Portuguese, Dutch, Danish, Swedish, Norwegian, or Finnish are just some of the languages that we work with in our translation agency in Castellon..
Professional services of official sworn translations
Our clients can contract our services for:
Business translations.
Web page translations.
Document translations.
Technical translations and instruction manuals.
Literary translations.
Audio, video or corporate report translations.
If you need an official sworn translator in Castellon, follow these five simple steps:
Contact us and request your free no-obligation price quote.
We will send you your personal price quote that same day.
Once you have confirmed the price quote, we assign a translator to you.
Your text is proofread and the glossary is created.
We can send the translation by email or by registered mail.
It is this easy and simple, this fast and economic. But there is more. Nexus Traducciones provides a complete transcription service which transfers any audio or video recording to written text. It also allows you to consult, publish, or inform others at any time about events, work, or programs,.
Because working with the best will make you one of the best. Our company from Valencia has been a benchmark in the sector since 2001. The best official sworn translations, transcriptions, layouts, localization, subtitling, dubbing, and voice-overs in Castellon thanks to Nexus Traducciones..
We are the translation agency. Look no further. Visit our website and discover all that we can do for you. Find out about our services with no obligation.With Nexus Traducciones, languages will never be a problem again.
We also offer our services in the Province of  Valencia.